"All I can strive to be is the absolute best possible version of myself."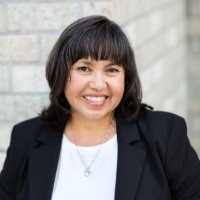 There are aspects of real estate sales that seem pretty simple. It can be but there are many elements to a smooth transactions. Let us help you find the balance by the challenges that real estates can also bring in our market.
We can help you with every aspect of buying or selling your home because were experienced, because were professional . . .and because we care.
Missy Roterdam